INTERPRETING
We specialize in simultaneous and consecutive interpreting in Greece and abroad, as well as in any kind of formal or informal business meetings and conferences, at our business premises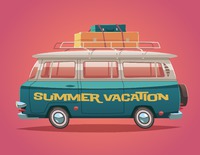 OPEN BUS CITY TOURS
TRANSLATION AND RECORDING
We offer professional, perfect native voice talents, for all your multilingual voice-over needs, such as recitations, studio recordings, etc.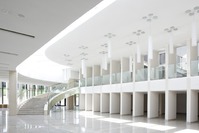 BUSINESS WEBSITE TRANSLATION
By outsourcing your language requirements, you will benefit from a specialized translation team with dedicated account management, and a service level, that ensures high-quality translations, which will meet and exceed your needs!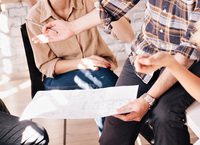 OFFICIAL CERTIFIED TRANSLATIONS


We provide official translations certified by lawyer-linguists. These translations can then be used wherever they are required in the private or public sector.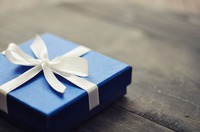 PERSONAL SHOPPER


We are able to provide you with a personal shopper, who is a native speaker in the language of your choice, and is able to aid and assist you during your stay in Athens and make it as enjoyable and pleasant as possible!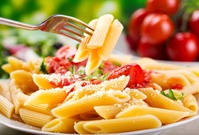 TRANSLATION OF RESTAURANT MENUS

The best restaurants and catering service businesses trust us on the correct and attractive translation of their menus in all languages. Translated menus are valuable tools which immediately multiply your revenues